19 Jul, 2023
11 things to instantly change your mood
I am writing this article sitting on the parking lot when the sun is setting nice and calm. The background humming noise of cars in the distant motorway is reminding me of my stay on planet earth. I am holding strong to the faith in God through this prayer beed hanging few inches above the carpeted parking- lot.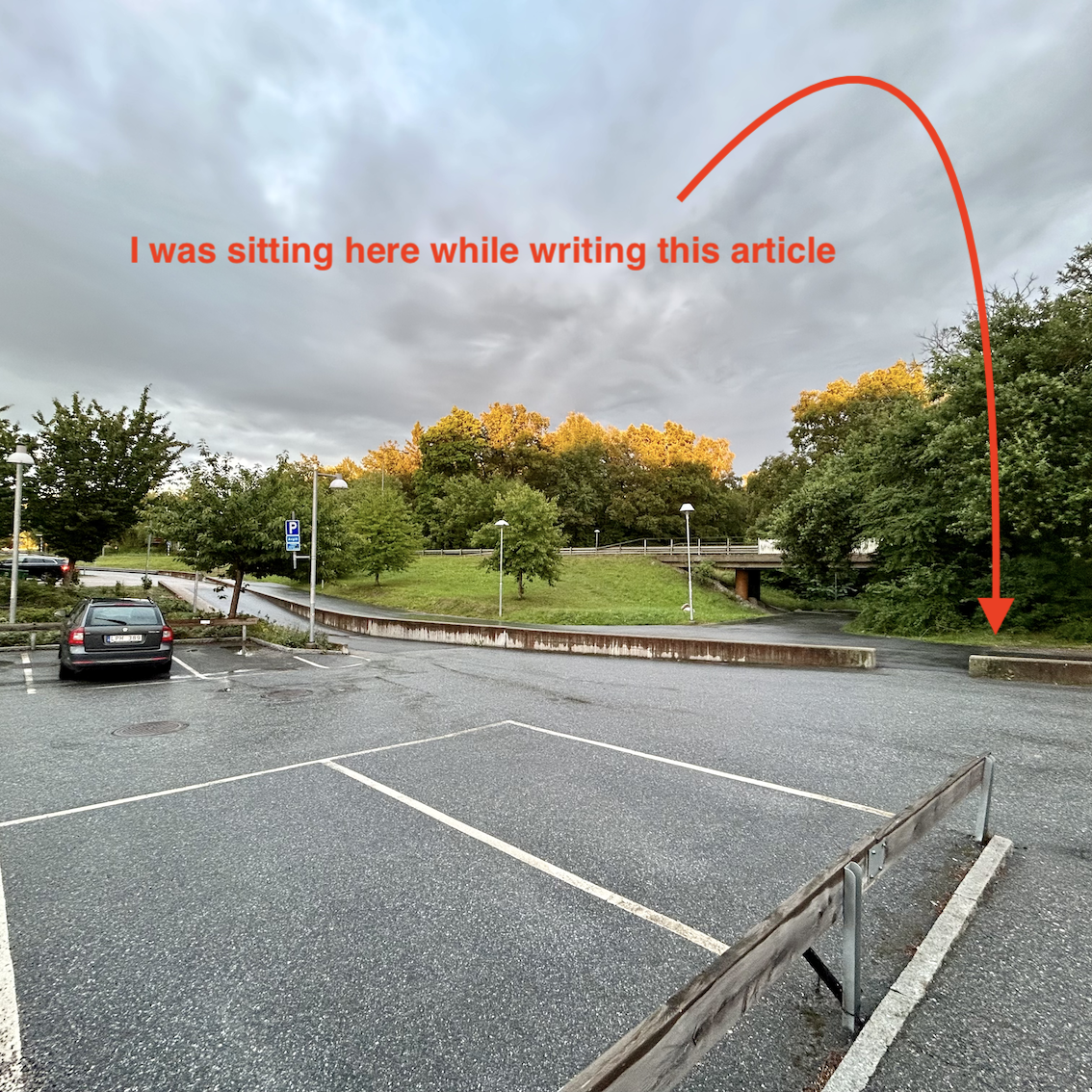 Today, I feel the mood to write. I am happy, I am glad and I am content. That everything I ever wished for, is now a reality. I wanted to write, I am doing that pretty fine. I wanted to speak, I am doing that too. I wanted to live in a land of colors, and I am in one. Sweden is pretty beautiful specially for a first-timer-immigrant.
Today, I am only going to list the things you can do to feel good. I listed them some years back when I was in Pakistan. And gladly, coming back to them, ignites those memories.
Mind it, I have no regrets of any-kind. I have no losses. I had a good sleep and I am feeling great. It is a fact.
Tomorrow maybe, it is another day, and I might do million mistakes. But the fact stays there; I am a human who is bound to burn the boats. I am not an angel, I am just as human as anyone else.
So,, the bullets 🔥
I love changing my writing style, One reason we all should have a place of our own. We can break rules without consequences. 😉. You can reach me to start a blogging website of your own!
I would hang these options in my living room, so I don't forget that it is more important to feel awesome than anything else.
1. There is No Hurry - trust me. Hold on. Wait. Breathe. Say shukar Alhamdulilah.
2. Full Blown Workout - go for a workout. Don't shy out. Try being outside your comfort zone. It is super awesome advice I usually give to my younger- self. Just do it!
3. Travel to a different place - I am sitting on this pave, for I moved a little. Motion is barakah. Moving is fun. 🤩
4. Combo (Shower - Prayer - Meditate) - It's a bit cold. Try taking shower, try saying your maghrib, try saying thank you to me for writing it down for you. 😊
5. Walk - I find a lot of help going on walk to the same place through different routes. Sweden or Pakistan doesn't matter. I believe, walking alone, changes our physiology. We do self- talk and we feel liberated.
6. Adopt Upright Physiology - move your neck a little back, shoulders back, tummy pushed a little forward, and fix your posture for next 10 minutes. It is rewarding. ;)
7. Take a long sleep - I took a long 3 hours sleep before feeling this productive. Try this, if you are running or if you are in a rush. This is a reminder from Allah that we should take rest. 😊
8. Cook a meal - cook something real bad. It doesn't matter who appreciates and who doesn't. Try making something out of green meal 🥘 in the fridge. Try that. Please.
9. Do something big (OBT) - I have this shortcut to remind myself that One Big Thing changes everything. This article sends a new kinds of vibe to people who read it. And imagine 100 people reading this article and feeling different. And million who would read it and feel different. Don't you feel overwhelmed with the magnitude of change our words bring to this world? I do.. 😊
10. Record a vlog - It has been few days I have recorded a vlog. As far back as I can remember, it is a lot of information that we can teach to people. We can speak about life, or we can teach Svenska to new-kids. But it is something really powerful. I need to fix my adaptor real quick so I can resume making vlogs.
11. Learn something new - You know when I started building websites. I was super excited. Then, came the low of my life. And then came Sweden. And came with it humongous opportunities that are making me as excited as when I started building websites. It is all a circle. And my circles are now reaching their fuller. I feel, I am in this world just because I want it. And I feel, I have super humongous help of Almighty in making that a reality. I am super thankful to God for allowing me to enjoy this freedom.
Conclusion
I am gonna write after I have said my Maghrib prayer.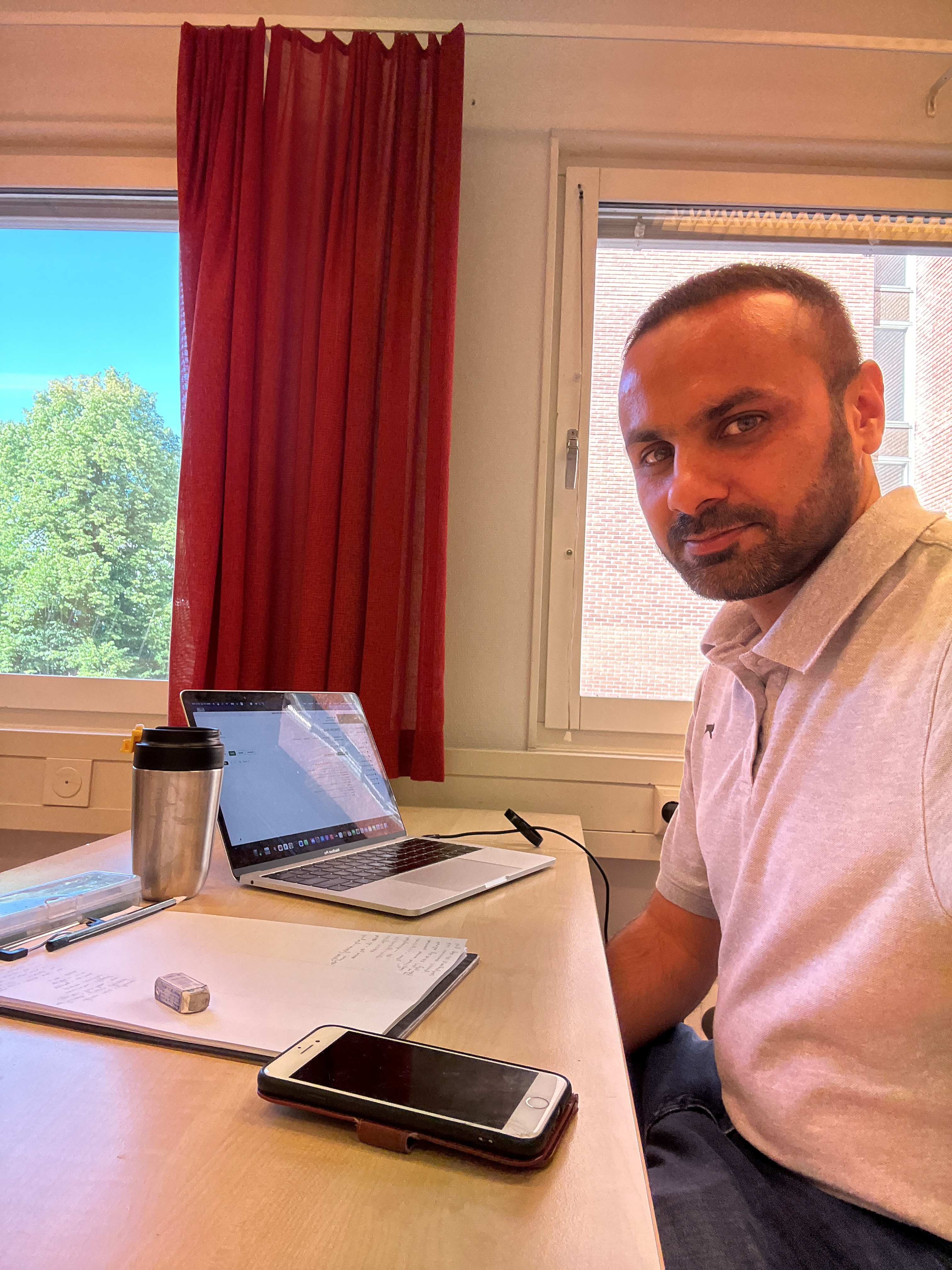 Ok, guys, how do you feel? Please leave your comments at the place you found this article. I post your comments under this article. I haven't automated this feature yet for I am a lazy-developer. 😆
But, honestly, your comments are real- hardcore- feedback for me. It matters a lot to me. And it helps me carve myself. 🌹
---