29 Jun, 2023
Happiness Updated
This article is supposed to teach we humans the importance of happiness. It is also meant to keep me (myself) sane. Your feedback is super helpful. Please speak up. I paste your good and ugly comments under the article. :)
Happiness is an underrated skill. Once we focus more on how to get happy. Once we see at the ways and plans. Once we focus too deep. Once we dig too hard. The happiness fades away there in- between somewhere. Happiness comes from the instinctive decisions.
Happiness is when what we think, what we speak and what we do are in harmony.
— Gandhi
Let's get happy instantly without focusing on the how part. Let's get real humans and let's forget there are phones and WhatsApp. For sometime, let's follow the heart.
For example when you visit a Book Store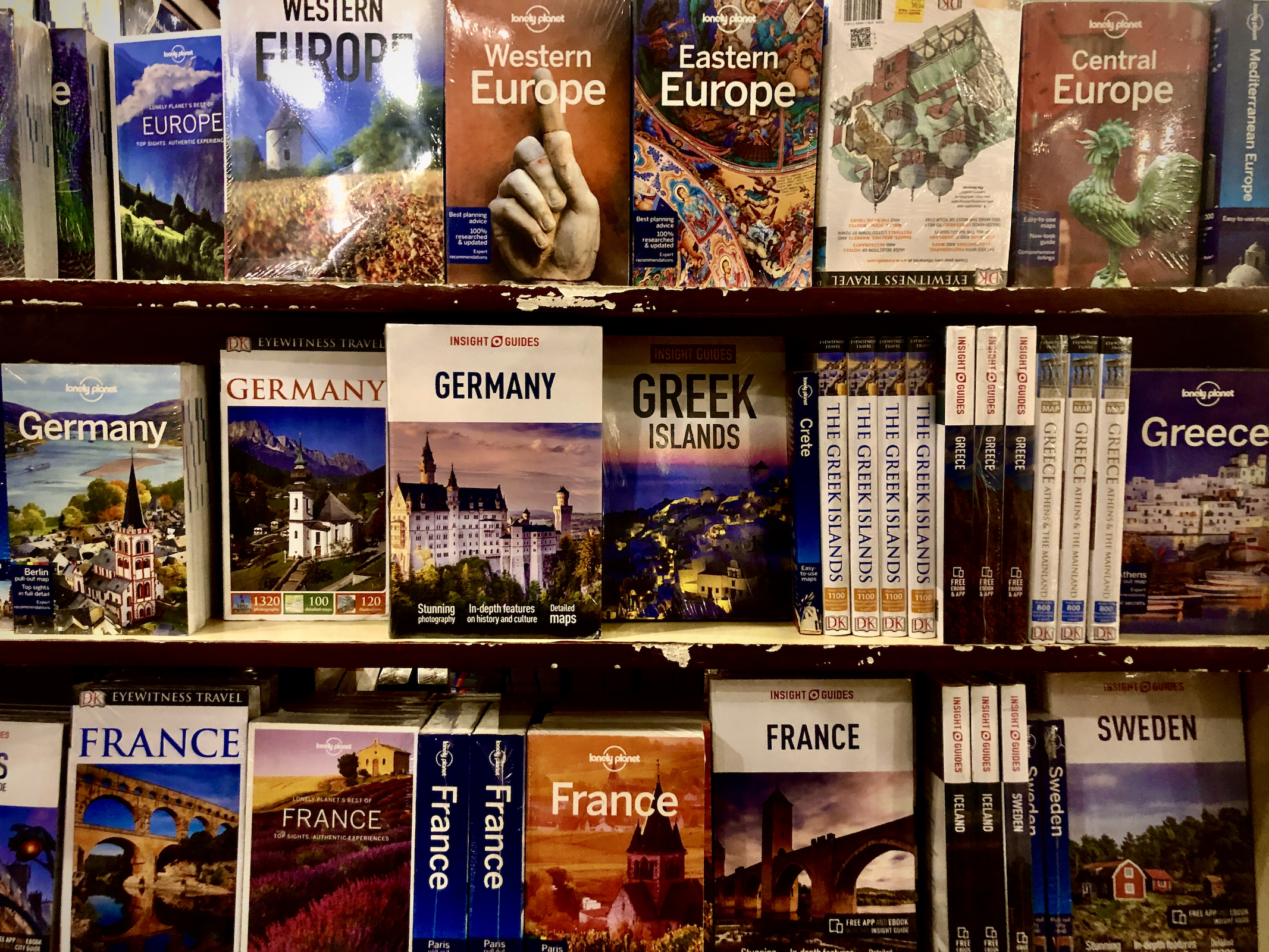 When I was a kid, I used to find immense joy in buying the best pencils, best eraser, the best diary, a box, or sometimes under- pressure; a school bag. I remember, I used to sit in my school library, and scroll through these books. I hated reading, but I loved the colours.
For a long time, I didn't know the reason I hated reading. I think, I hated it because reading is hard. It demands patience, presence and an open mind to accept new methods. And the largest part of my life, I lacked this discipline.
But now I see, that we all hate reading lengthy books. And we all have some reason to do that.
Listen! We all normal humans want to breathe in the smell of a new paper.
Now, I know the reason
It is an infinite knowledge that is really difficult to absorb. We people just can't get a growth-mindset book and follow all of it. It is inhumane to follow words to the letter.
Book reading is only fun when you don't embrace it.
It is only when you educate yourself instead of listening to the "crap". When you convince yourself, you are not going to follow all of it. When you decide no more following the crazy human rules. When you accept that it is our- mistakes that make us feel human. Then only you absorb the reading.
No one is demanding perfection from you. Thus, no putting a burden on yourself..
Lecture part — Sorry 😛
Humility is a pre requisite to happiness. The surrender is a necessity. Accepting the defeat, "I am too small" is the only way to feel good.
Knowing, it is normal to feel small in front of these super humans, is ok.
There are aged writers here, world class photographers, best artists, the most sold books, and nearly all of our world under one roof at Saeed Book Bank. You really do feel small here. You get this imposter syndrome shock that you are a beginner or an amateur.
It is a necessity to learn something new. It opens us up for the ability to understand others. We become seekers, then we become passionate students, that we reach a place where we eventually start feeling good.
Conclusion
So — go to a book store, pick something that you want to learn, and read it slowly at a silent fun place. Find the signs of Allah (God) existence hidden in those words. Act on those signs. And slowly build a safety wall around you.
Come on! We are humans. It is ok to let our fears sit on the driving seats.
---